Find lessons in Singing at MusicTeachers.co.uk
So, you've got the passion to sing, and are ready to hit those high notes or belt out your favourite tunes. Well, why not take the plunge and try singing lessons with the professionals at MusicTeachers.co.uk? Learning to sing is not just about hitting the right notes; it's about finding your unique voice and enjoying your musical journey.
Singing Lessons with Professional, Trusted Singing Teachers
At MusicTeachers.co.uk, we take singing seriously and know how to make it fun. Our expert teachers are not just knowledgeable educators; they're seasoned performers who can guide you on a personalised journey. Whether you're into rock, pop, classical, jazz, or musical theatre, our teachers have you covered. They're not just teachers but mentors on your path to vocal success.
Safe and Sound Singing
Worried about safety? Don't be. We are leaders in safeguarding and child protection. All singing teachers hold enhanced DBS certificates or country equivalent, ensuring your lessons are not only of high quality but also as safe as they can be. So, sing your heart out without a worry in the world.
Singing Lessons: Good for Your Body and Soul
Did you know that singing is not just about hitting the right notes? It's a therapeutic exercise that releases endorphins, reduces stress, and promotes overall well-being. Whether you opt for one-on-one lessons or join a choir, singing is not just a solo act – it's a social experience that brings people together. So, why not improve your vocal skills while making new friends?
Lessons Wherever You Are
No matter where you are in the UK, we've got singing teachers waiting for you. Check out our talented teachers in Leeds, Manchester, London, Glasgow, Cardiff and Bristol. Wherever you choose to sing throughout the country, we have the perfect teacher for you.
Not Sure About Singing Lessons?
If you're still on the fence, MusicTeachers.co.uk offers lessons in various instruments. Explore other instruments such as guitar, saxophone, drum, or piano lessons. The world of music is vast, and we're here to help you find your musical calling.
Getting Started is a Piece of Cake
Ready to unleash your vocal potential? Pick your favourite teacher and send them a message. Arrange a date, time, and location for your first lesson, and you're on your way to singing glory.
Paying Made Simple
Once you've ironed out the details, your teacher will set up a booking on the site. Online payment is simple. Choose between the options to find the best price for you.
Why Do Prices Vary?
Our teachers set their prices based on experience, demand, and location. Higher prices don't necessarily mean better quality, so trust our experts to guide you to the perfect balance.
Lessons for All, Young and Old
Whether you're a budding musician or returning to the music scene after a break, our teachers cater to all levels. From beginners to advanced players, we've got the right teacher for you.
Our Customers Love MusicTeachers.co.uk
"Great service and experienced instructors!!"
5 out of 5
Despina Sotireli - Student at MusicTeachers.co.uk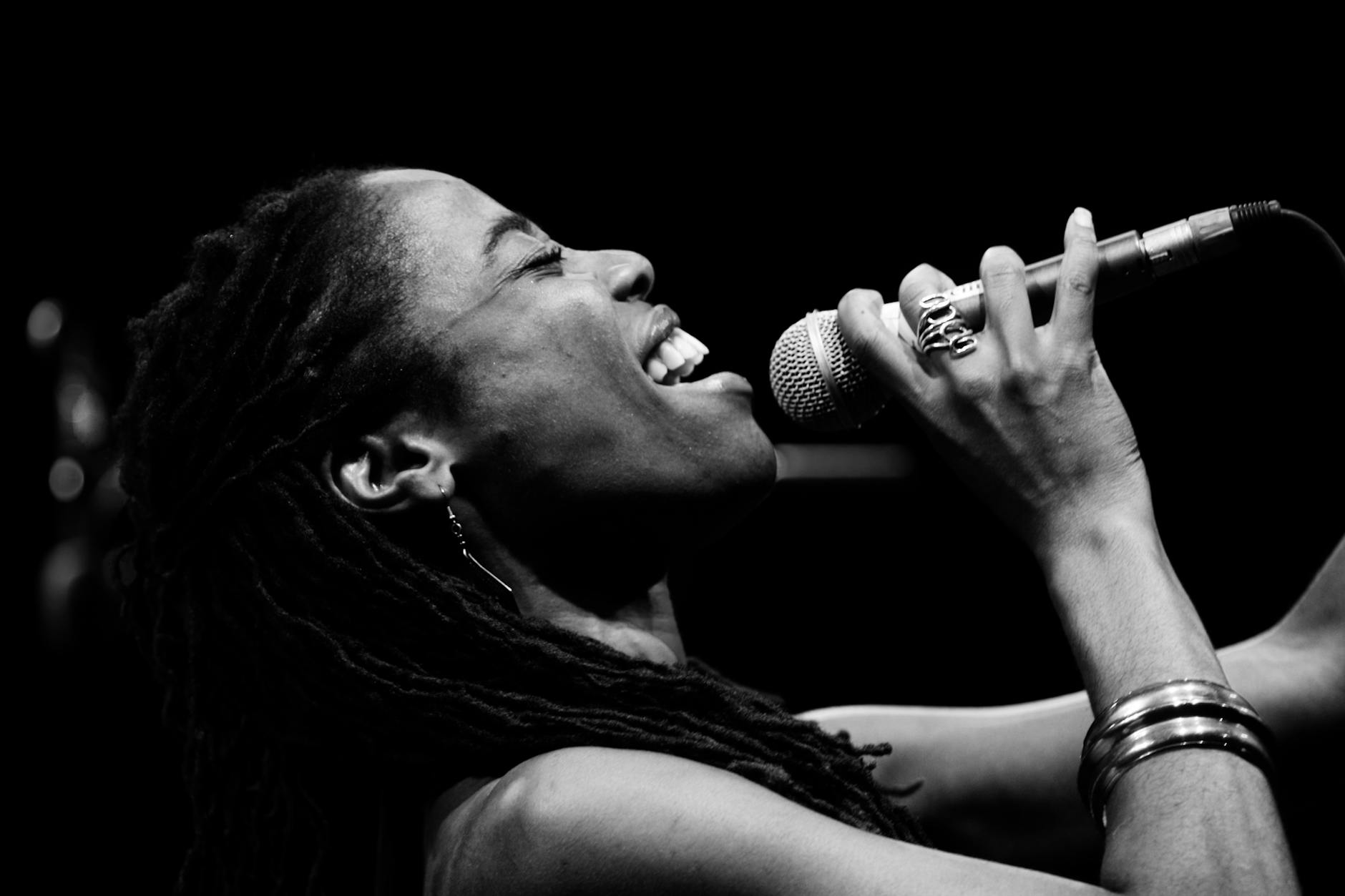 Patience and Practice
Learning to sing is a journey, not a sprint. Just like any aspiring musician, practice is the key. Take it slow, set achievable goals, and be patient. Your vocal cords will thank you in the long run.
Keep It Fun, Keep It Singing
Learning to sing can be complex, but don't forget the joy that brought you here. Have fun! Join a local choir, forget the challenges, and sing for the sheer enjoyment of it. After all, the goal is to make beautiful music and have fun doing it.
Whatever You Need
Questions about vocal lessons? Call us at 07946125613 or drop us an email at [email protected]. Our office team, comprised of professional musicians and educators, is here to provide top-notch service. We can't wait to hear from you!
Ready to Teach?
Are you a music teacher looking to share your talents? We're always on the lookout for music teachers across the UK. Think you've got what it takes? Apply here.