About us
MusicTeachers.co.uk is a nationwide music school where the lessons take place in your home, the teachers home studio, or in our online classroom. We take the hassle and stress out of finding the perfect music teacher. All our teachers have been fully vetted. We only work with professional, high-quality teachers who have the highest level of background check (enhanced DBS) in place.
You can search and chat with our teachers, schedule and pay for the lessons right here on our secure website. Either pay as you go, or buy a flexible block of lessons to save time and money. See the FAQ section for more information about prices and payment.
We believe that everybody should have the chance to experience a brilliant music education. Whether you are a parent wanting to give your child the best possible start, or an adult wanting to begin or continue your own musical journey, MusicTeachers.co.uk makes learning music easy, enjoyable and as safe as possible.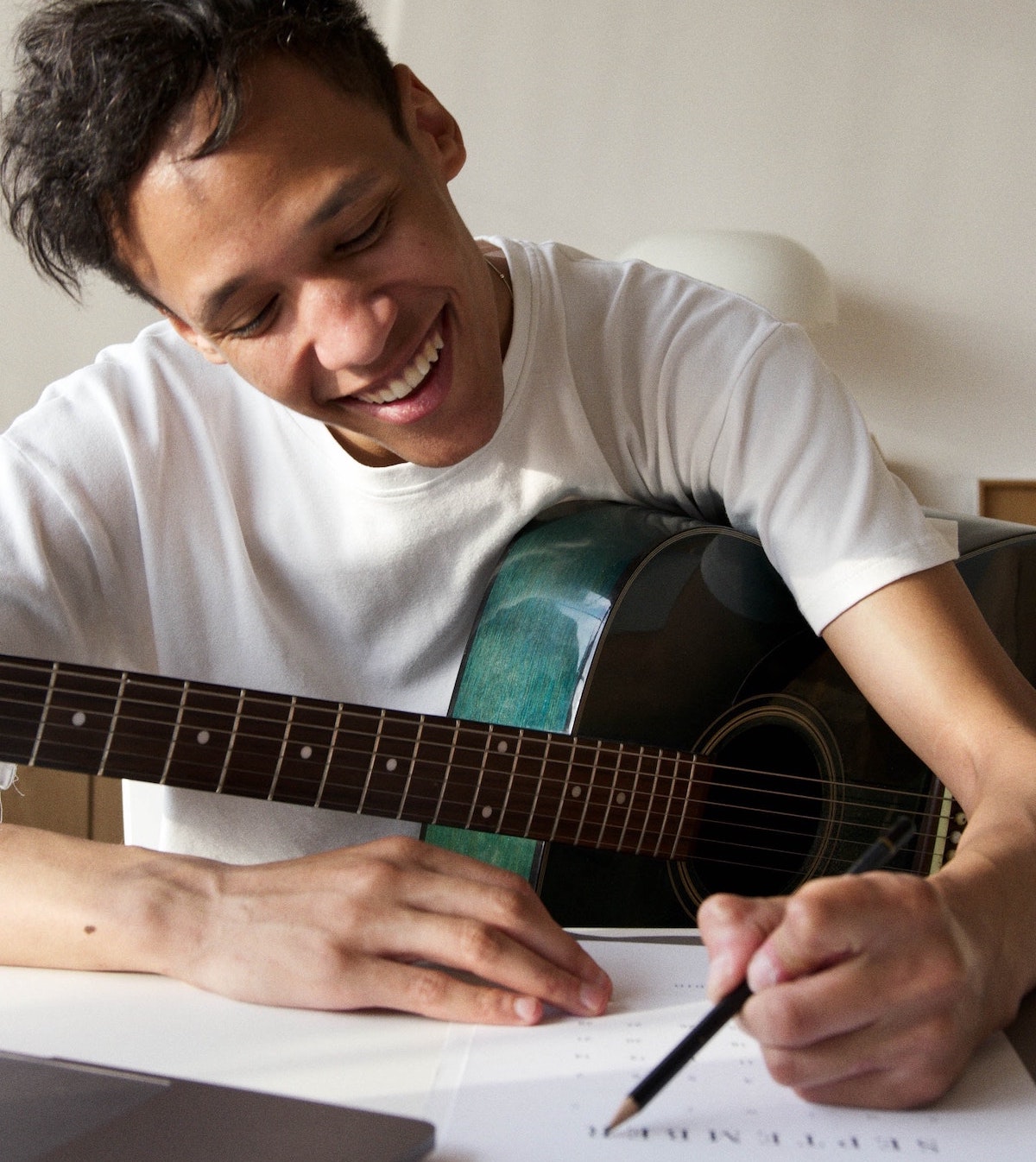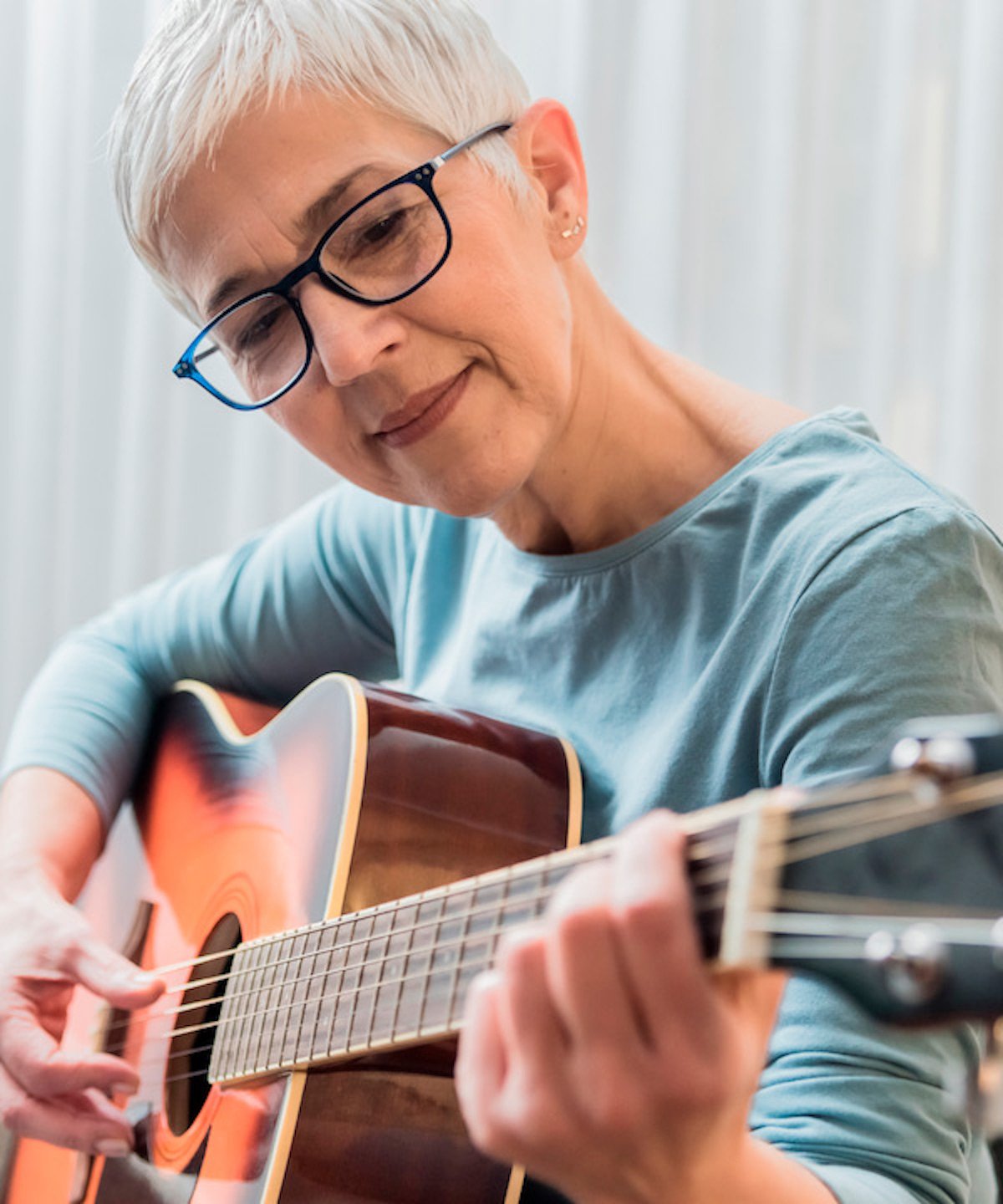 Flexibility
At MusicTeachers.co.uk we strive to be flexible and as far as possible meet your wishes, needs and life situation, so you can focus on the most important thing: the music.
Therefore, you can receive your music lessons both offline and online, you can pay for your block of lessons at once or divide the payment into installments and should it become necessary, you have the option of getting a refund for unused lessons in your block up to 2 years after the date of purchase.
Block of Lessons for music - the flexible solution
When you buy music lessons through us, we recommend that you buy a block of lessons to take advantage of the block booking discounts we offer. You can buy blocks of 5, 10 or 20 lessons at a time. You choose the duration of the lessons by agreement with your teacher and this will typically be 20, 30, 45 or 60 minutes.
Flexible Payment
When you buy a block of lessons, you can choose to pay the full amount immediately, or pay over three installments at no extra cost. The first installment is paid immediately and the following two are paid at 30 day intervals.
Read more about payment here
Flexible Planning
Once you've purchased your block of lessons, you're ready to start your musical journey with us! You plan your lessons with your music teacher. Some students take lessons at a fixed time each week, or every other week and others need the time to be customised for each lesson - all are possible.
You could also decide to intensify your learning when you have more free time and use several lessons from your block during one week. You can arrange all this directly with your teacher.
Read more about intensive courses here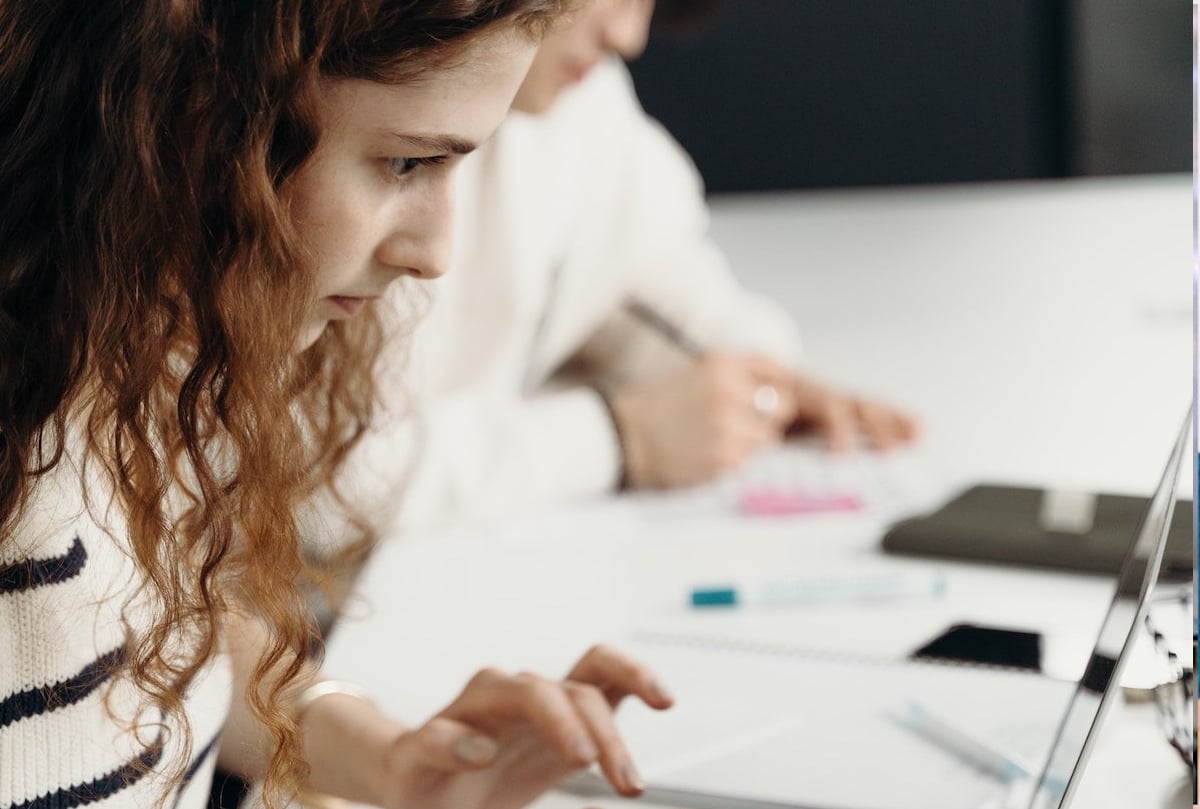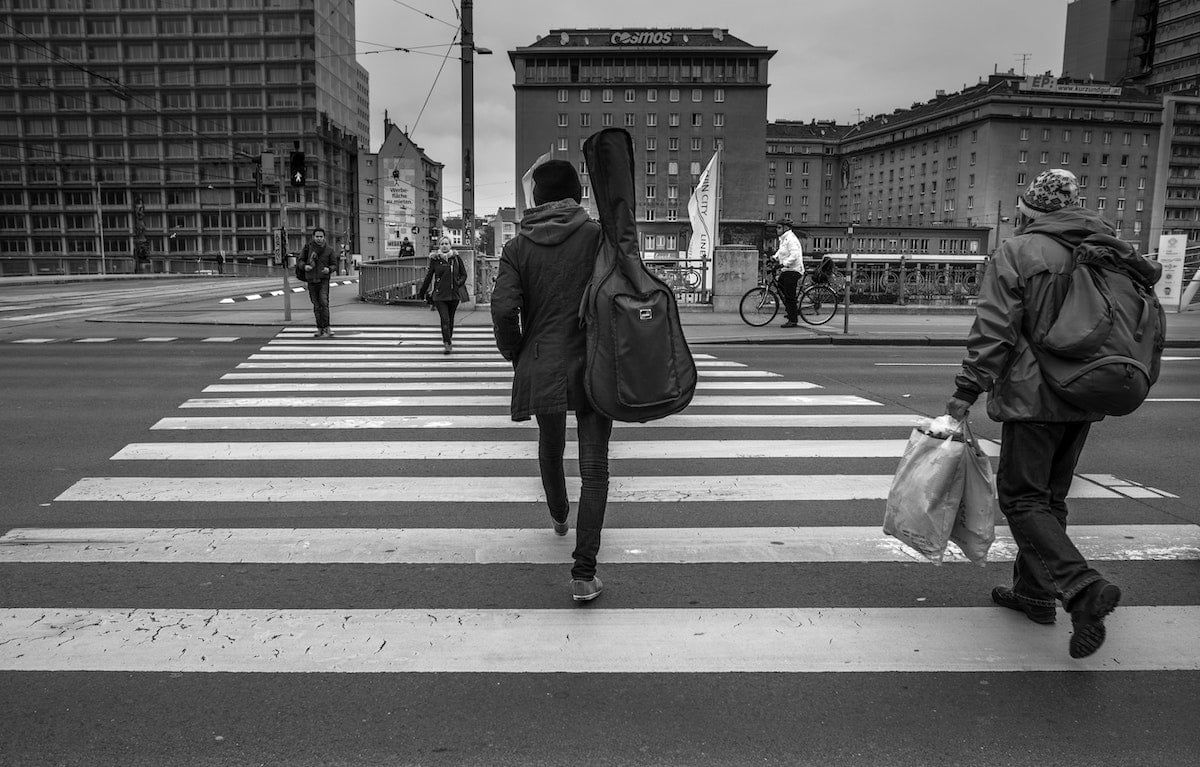 Flexible Location
Using our search engine you can find the teachers who best suit your wishes in relation to the location of your teaching. We have teachers who offer teaching in their own studios and rehearsal rooms, at their place, at your place and/or online through the built-in Online Classroom, which you can access directly via your student profile.
There is a lot of flexibility in the time of day when you can take your lessons. We have teachers who offer teaching throughout the period from 7am in the morning to 10pm in the evening. Online music lessons can also suit the busy parent who wants a little me-time in the evening when the children are put to bed.
Read More About Our OnlineClassRoom Here
This means that you always have the opportunity to prioritise your musical development. You decide when and where you want to receive tuition. You can even arrange with teachers to blend between meeting physically and online.
Flexible Refunds
We believe you should be able to dream big and choose to buy a block of lessons with the peace of mind that if you want to pause your learning, change teacher or instrument, you will not lose any purchased lessons. We are happy to refund any unused lessons for up to two years after the date of purchase.
If you have further questions then you are more than welcome to send us an email at: [email protected]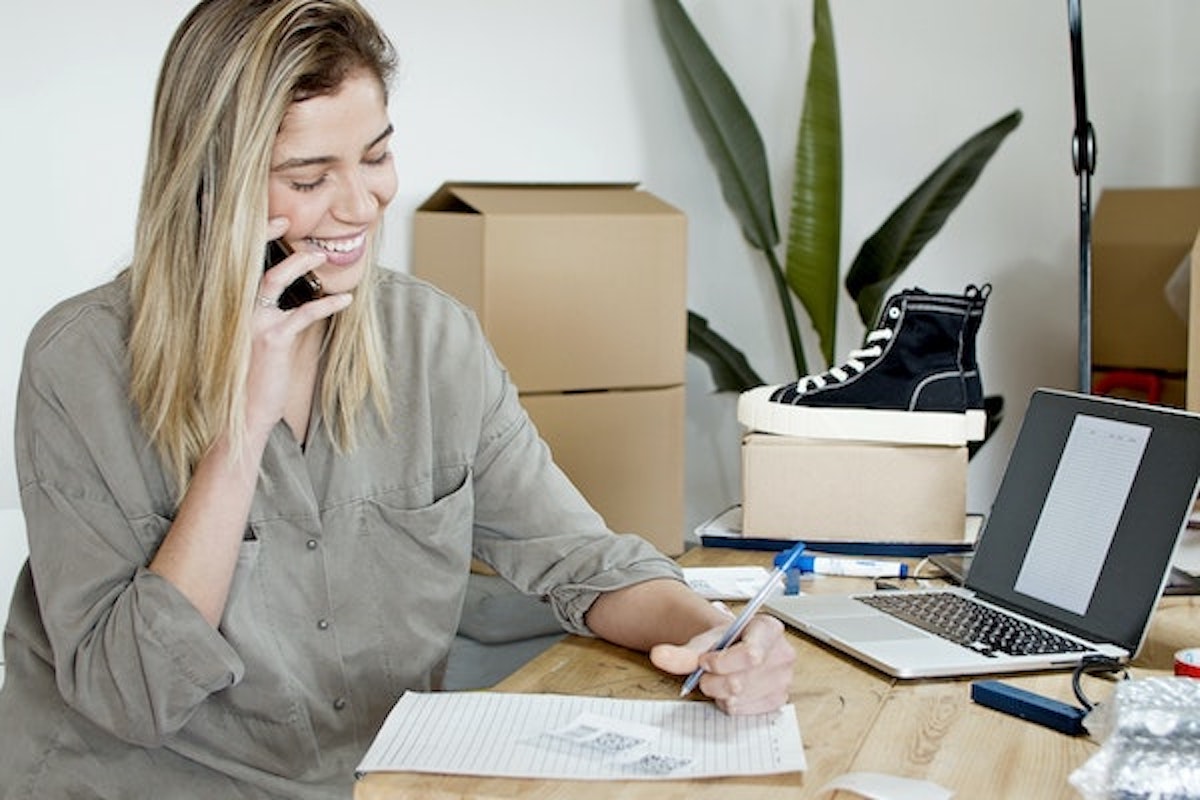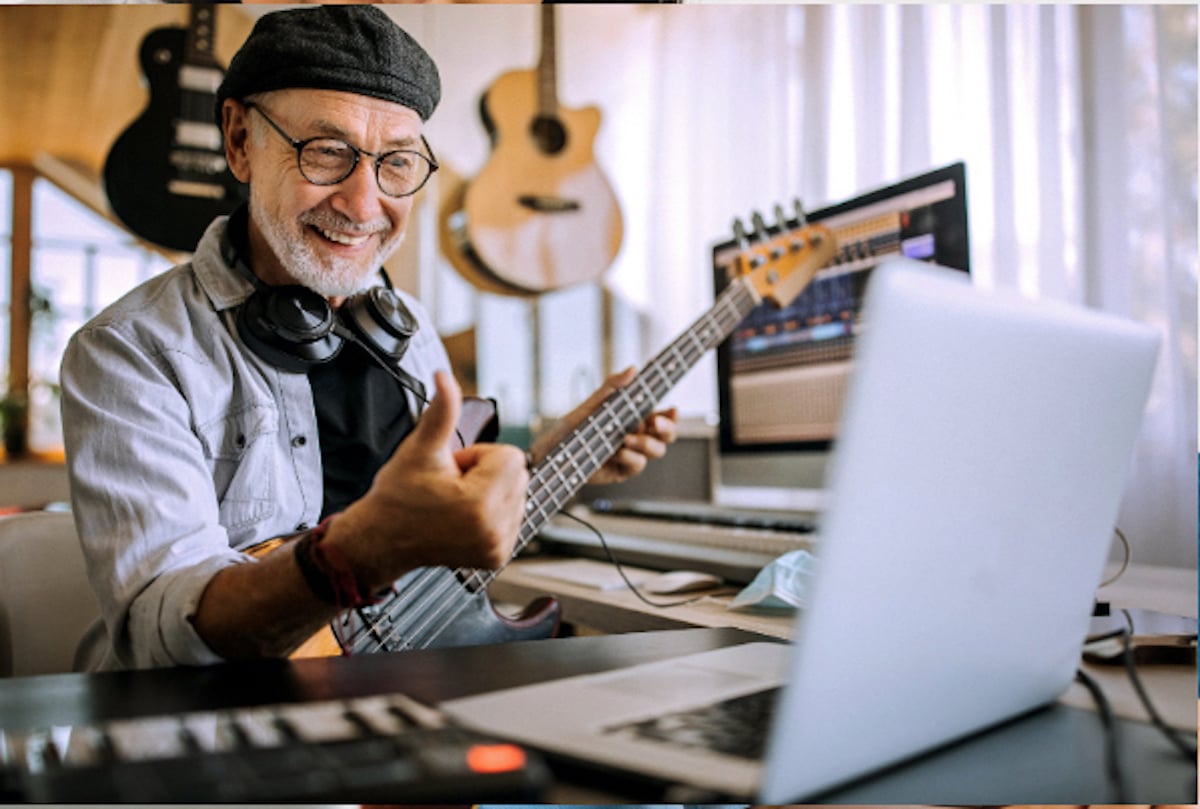 OnlineClassRoom™
At MusicTeachers.co.uk we have developed our own OnlineClassRoom™ which does not require extra logins or downloads of other software to use. Everything takes place through our secure platform. It makes it easy and convenient to access online music lessons without compromising the quality of the tuition; in fact some teachers and students tell us they experience greater musical progression when learning online!
How it works
When you've agreed with your teacher that the lesson will take place online and when it has been added to the calendar, it will appear in your 'Future Lessons' overview on your student dashboard. Next to the lesson you will find a link that you can click on which will take you to our OnlineClassRoom™.
The link is active 2 hours before the lesson begins so that you have time to check that it works smoothly. At the scheduled start time you'll meet with your teacher in the window and the lesson can begin.
The only thing you need to get started with online lessons is a microphone and a webcam. You can easily start with what's built into your computer or mobile device.
Functions in our OnlineClassRoom™
In the OnlineClassRoom™ it's possible to adjust sound and video settings, shift between different cameras, record video clips, share files, draw on the online whiteboard, play the virtual piano and much more. Every function is designed to support learning and makes as complete an experience as possible.
If you record a video clip during the music lesson it will automatically be stored in the file library on your dashboard. If you record a selected exercise you can go back and watch it again and again. In that way you can get the full experience outside of your scheduled lessons.
Read also: 6 benefits of online music lessons you may not have thought of..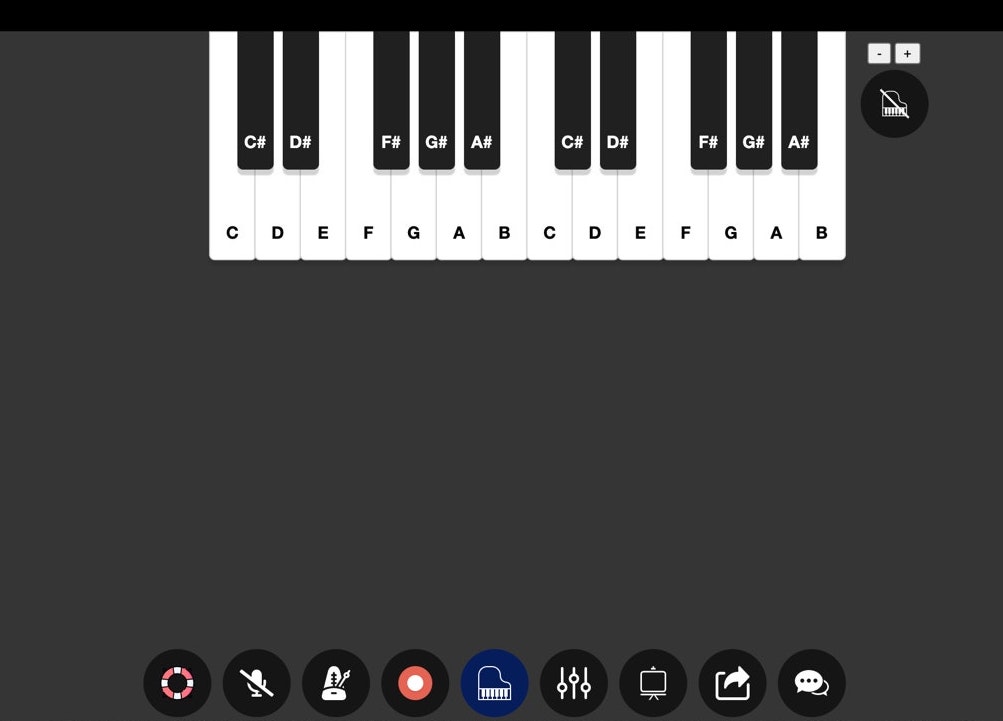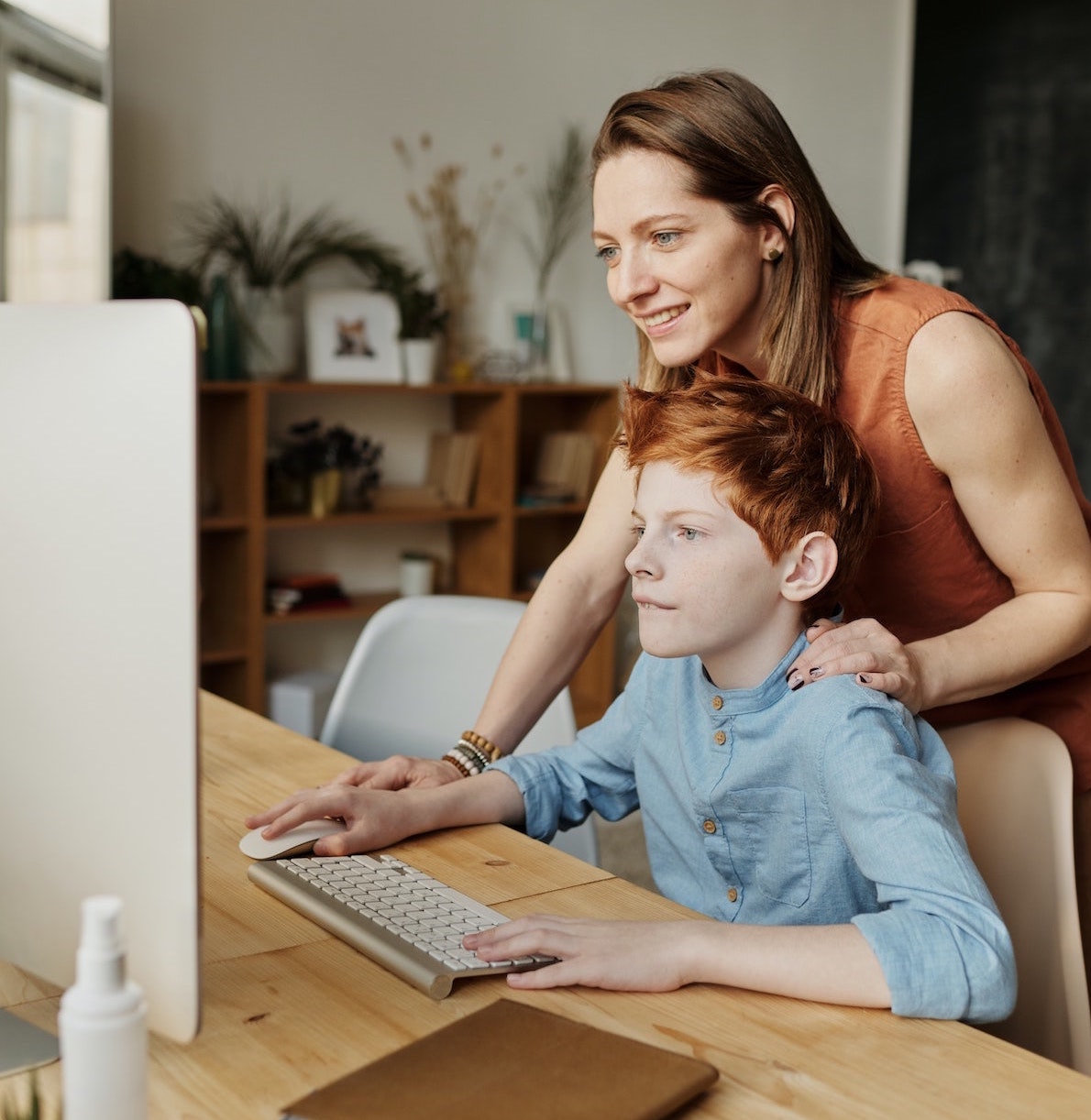 Safety
MusicTeachers.co.uk is a place where students of any age and ability can find high-quality, professional music teachers. Safety and professionalism will always be our top priority, and we strive to provide our students a safe environment where they can flourish.
Safety Before Anything Else
At MusicTeachers.co.uk, we believe that safety precedes a great learning experience, so safety procedures are our first priority.
Before teachers are able to advertise themselves on our website, we check their Enhanced DBS certificate, relevant references, and ensure that all agree to work to our safeguarding policies.
High Standard of Professionalism
We also demand a high standard of professionalism from our teachers, so you can browse with confidence, knowing that we only work with professional and trusted teachers.
Each teacher is vetted to ensure that they have experience, relevant music education, and a positive, professional approach to teaching. Tutors are also invited to attend our training sessions, giving them the tools they need to be professional and helpful in their communication with students.
Safety for All
We work to create an environment where mutual respect is demanded and upheld by all. Tutors are protected by our messaging system, which allows their contact information to stay hidden. Giving teachers the opportunity to set professional boundaries means that they can focus on providing an excellent service for their students.
Our safeguarding policies work to protect everyone - students and teachers alike. It's important to us that teachers feel comfortable in their working environment, so they can enjoy delivering an amazing learning experience.
Who are we?
MusicTeachers.co.uk is also founded in Norway, Denmark and the Netherlands. Here the pages are just called Musikk-undervisning.no, Musikundervisning.dk and Muziekonderwijs.nl. Together, these pages make up what we call the More Music Group. Together we work to create a more sustainable market for private music education and make music education accessible to as many people as possible.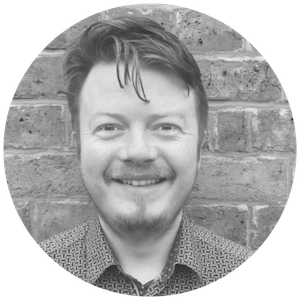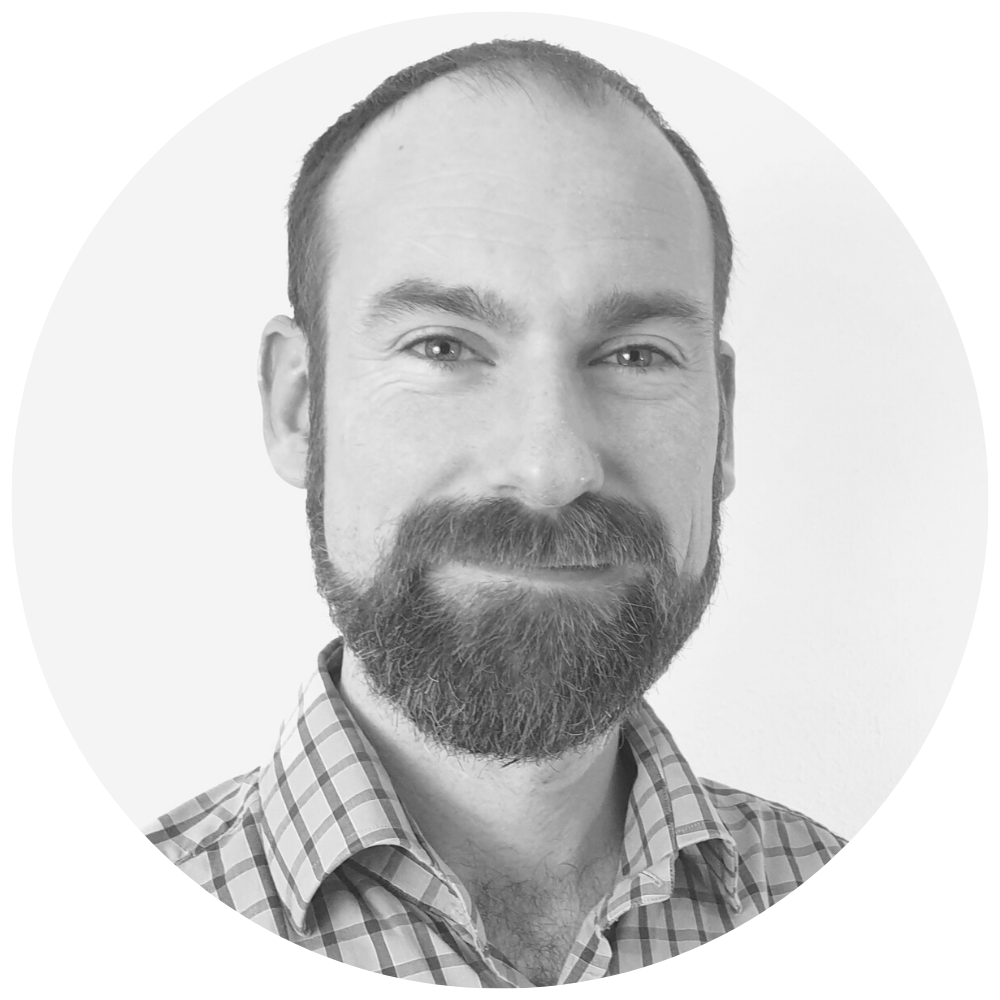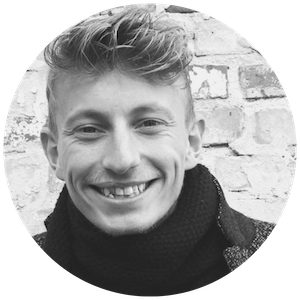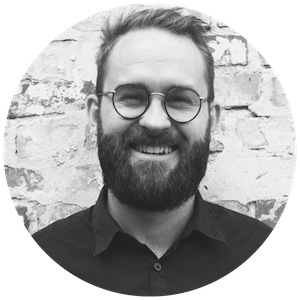 Asbjørn Blakstad
CTO og full stack developer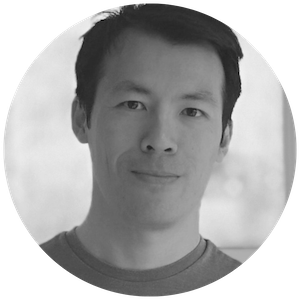 Ben Lau
Full stack developer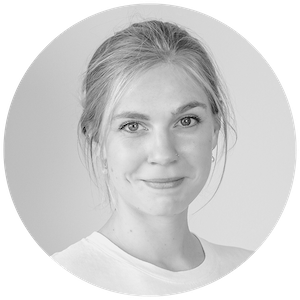 Signe Tobiassen
CEO More Music Group