At MusicTeachers.co.uk we strive to be flexible and as far as possible meet your wishes, needs and life situation, so you can focus on the most important thing: the music.
Therefore, you can receive your music lessons both offline and online, you can pay for your block of lessons at once or divide the payment into installments and should it become necessary, you have the option of getting a refund for unused lessons in your block up to 2 years after the date of purchase.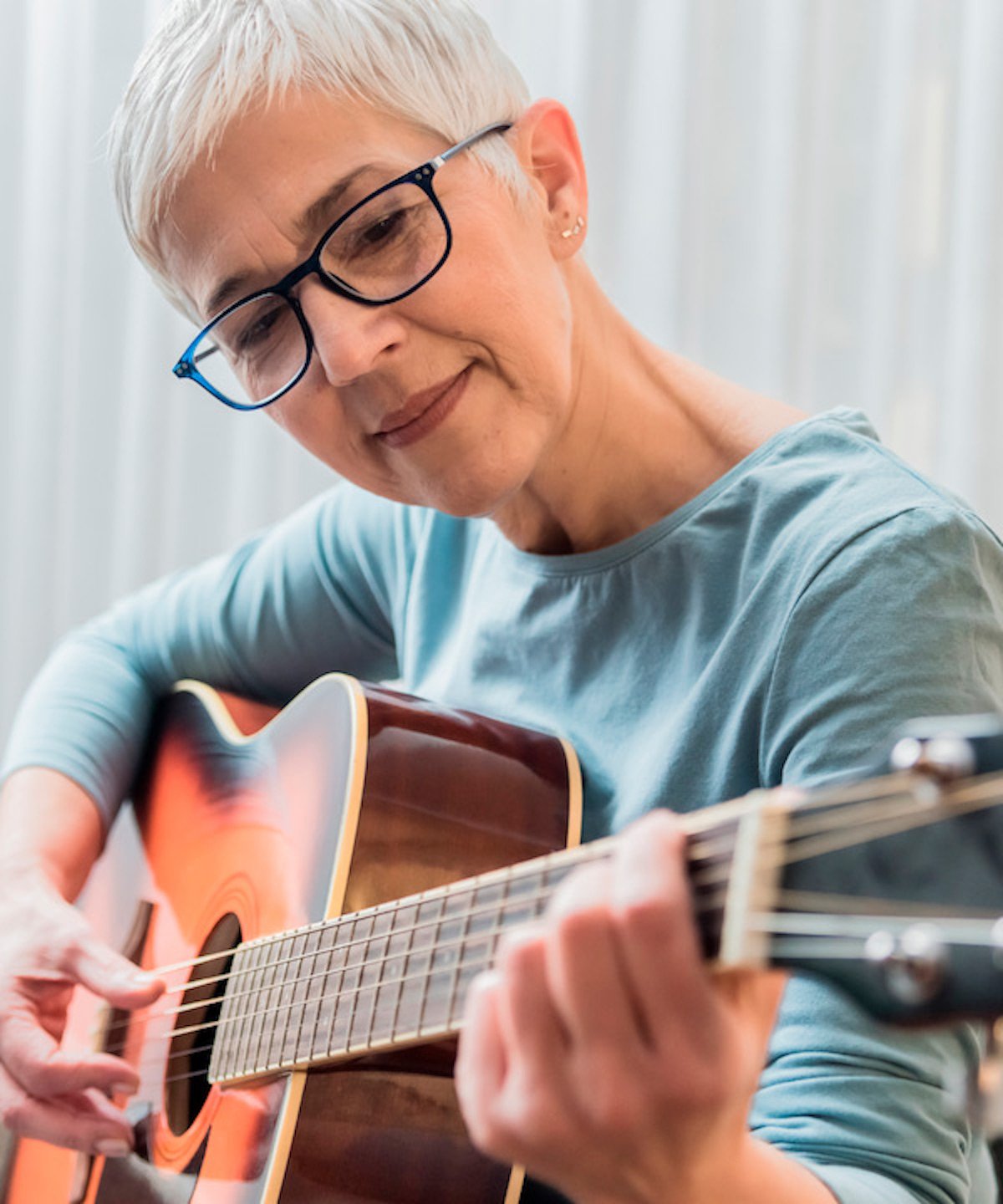 When you buy music lessons through us, we recommend that you buy a block of lessons to take advantage of the block booking discounts we offer. You can buy blocks of 5, 10 or 20 lessons at a time. You choose the duration of the lessons by agreement with your teacher and this will typically be 20, 30, 45 or 60 minutes.
When you buy a block of lessons, you can choose to pay the full amount immediately, or pay over three installments at no extra cost. The first installment is paid immediately and the following two are paid at 30 day intervals. Read more about payment here
Once you've purchased your block of lessons, you're ready to start your musical journey with us! You plan your lessons with your music teacher. Some students take lessons at a fixed time each week, or every other week and others need the time to be customised for each lesson - all are possible.
You could also decide to intensify your learning when you have more free time and use several lessons from your block during one week. You can arrange all this directly with your teacher.
Read more about intensive courses here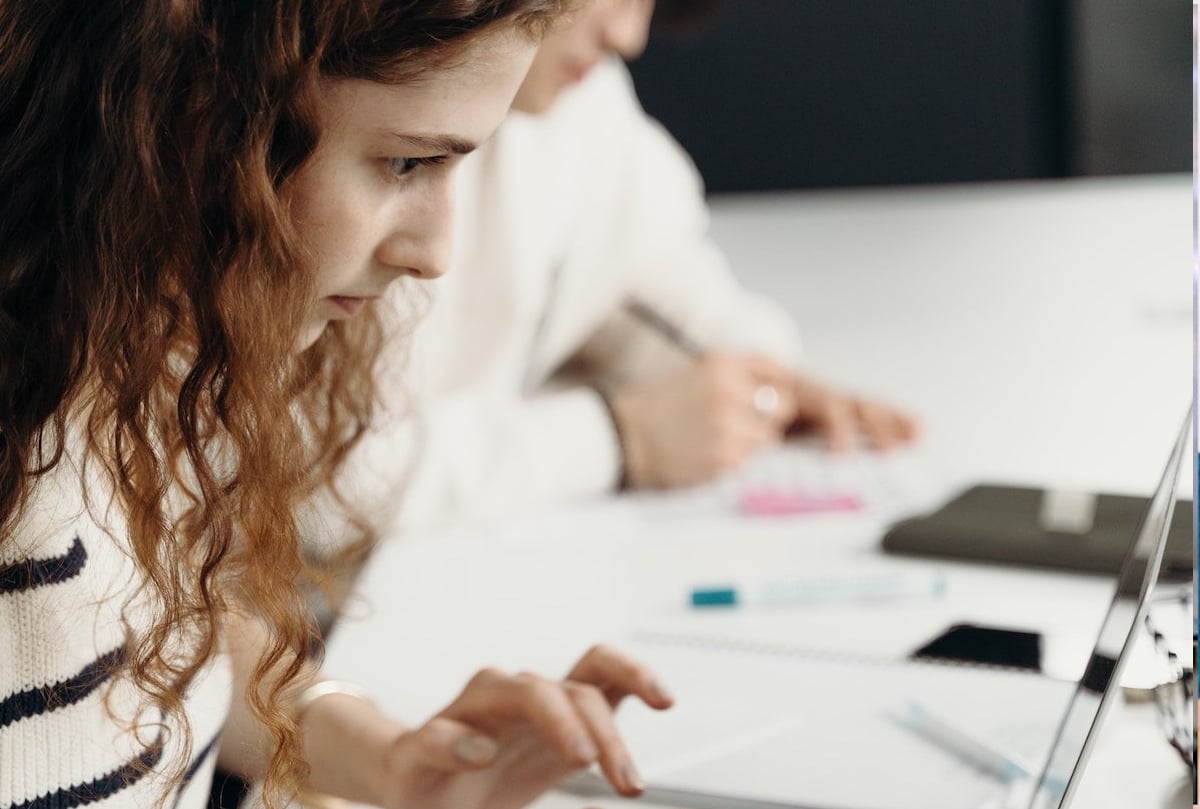 Using our search engine you can find the teachers who best suit your wishes in relation to the location of your teaching. We have teachers who offer teaching in their own studios and rehearsal rooms, at their place, at your place and/or online through the built-in Online Classroom, which you can access directly via your student profile.
There is a lot of flexibility in the time of day when you can take your lessons. We have teachers who offer teaching throughout the period from 7am in the morning to 10pm in the evening. Online music lessons can also suit the busy parent who wants a little me-time in the evening when the children are put to bed.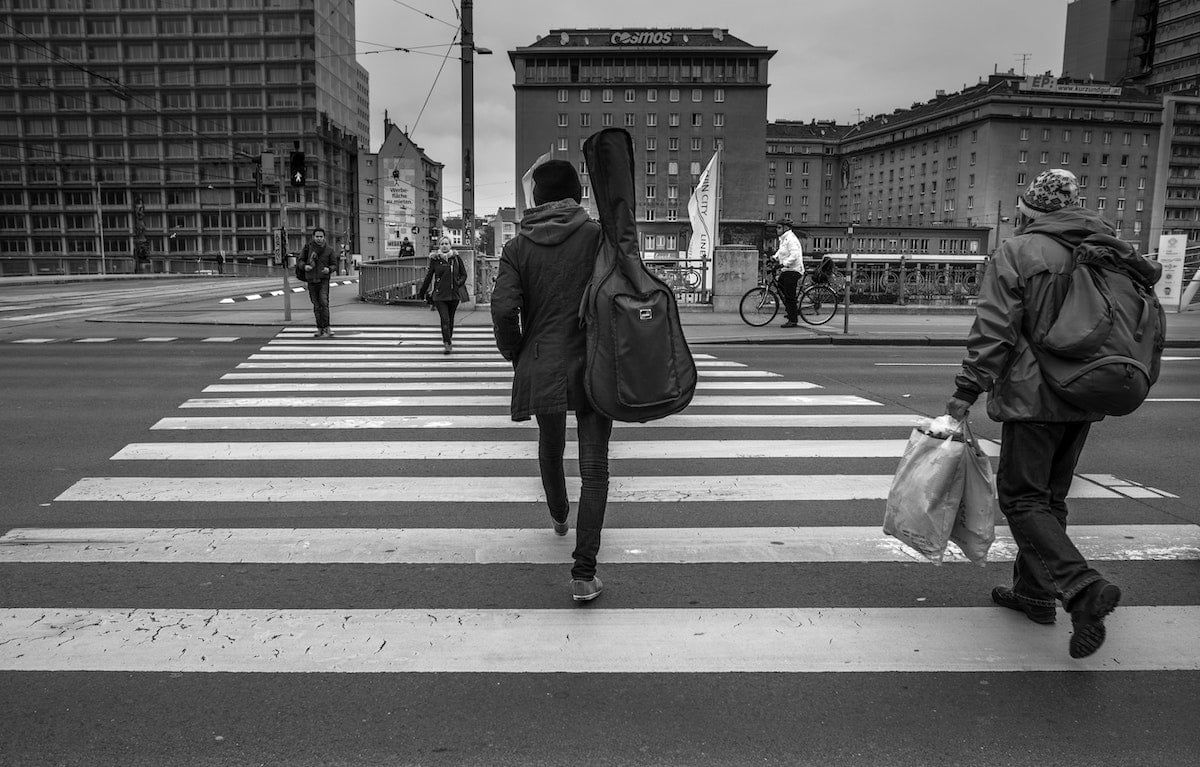 Read More About Our OnlineClassRoom Here
This means that you always have the opportunity to prioritise your musical development. You decide when and where you want to receive tuition. You can even arrange with teachers to blend between meeting physically and online.
We believe you should be able to dream big and choose to buy a block of lessons with the peace of mind that if you want to pause your learning, change teacher or instrument, you will not lose any purchased lessons. We are happy to refund any unused lessons for up to two years after the date of purchase.
If you have further questions then you are more than welcome to send us an email at: [email protected].