Block of lessons
Purchasing a block of lessons from a teacher offers you a discounted rate while maintaining flexibility.
Teaches:
Piano, GCSE Teacher, Composition, Music Theory, A-Level Teacher, Songwriting, Aural Training, Musicianship, Musicology
Availability:
Teaches all days of the week
Ability levels taught:
Beginners / Basic / Intermediate / Advanced
Age groups taught:
Infants (and parents) / Children / Teenagers / Adults / Seniors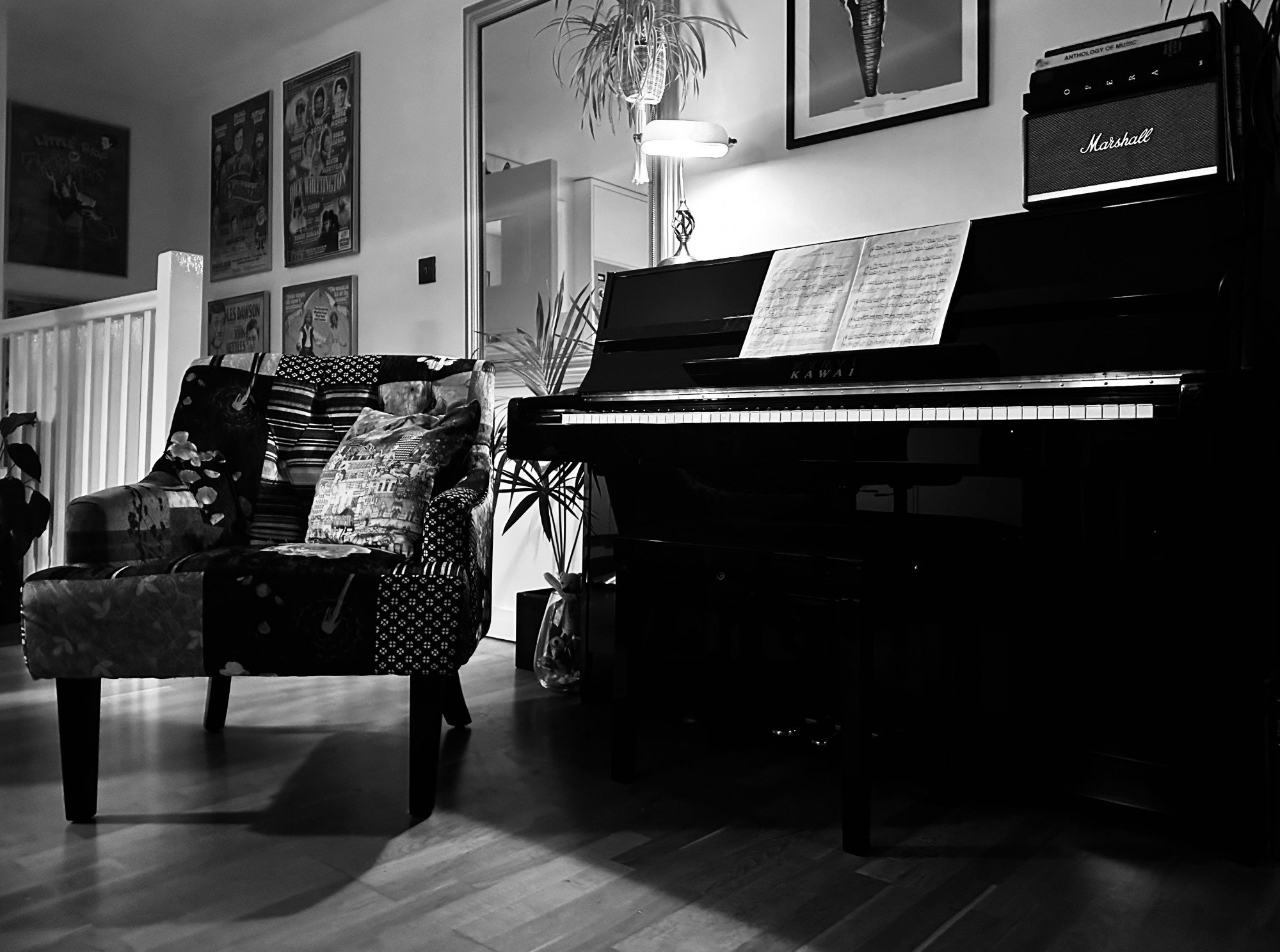 Reviews of Dean Thomas-Lowde
Created at 11/10/23
Reference
An excellent professional who works well with young people, individually and in small groups. Dean uses humour and praise with ease, promoting confidence and skill in the teaching and learning of music. I have never seen an unhappy student under Dean's guidance.
Created at 23/10/23
Reference
Dean is a fantastic teacher, with excellent communication skills and rapport and a strong focus on learning outcomes. He provides a good balance of support and challenge, able to help students achieve their full potential.
Created at 30/10/23
Reference
I cannot recommend Dean enough. Dean was my music teacher through secondary school and was not only incredibly knowledgeable, but was engaging and approachable. You can't help but absorb the same passion he exudes. Dean never fails to support students in whatever way they need, using a variety of educational mediums and has excellent communication skills. He's a very special individual who invests greatly in your development and is well worth moving forward with.
Quick to respond

The teacher responds to the first message from a new student within 48 hours on average

Presentation video

The teacher has a presentation video of themselves as a teacher on their profile

Highly recommended

The teacher has at least 3 recommendations from current and / or former students with a minimum of 4 out of 5 stars on average

High commitment

The teacher must be good at engaging with the individual student and making long-term and meaningful courses for them.
Average response time: 1 h. and 35 min.