Block of lessons
Purchasing a block of lessons from a teacher offers you a discounted rate while maintaining flexibility.
Teaches:
Saxophone, Flute, Music Production, Music Theory, A-Level Teacher, Logic Pro
Availability:
Teaches all days of the week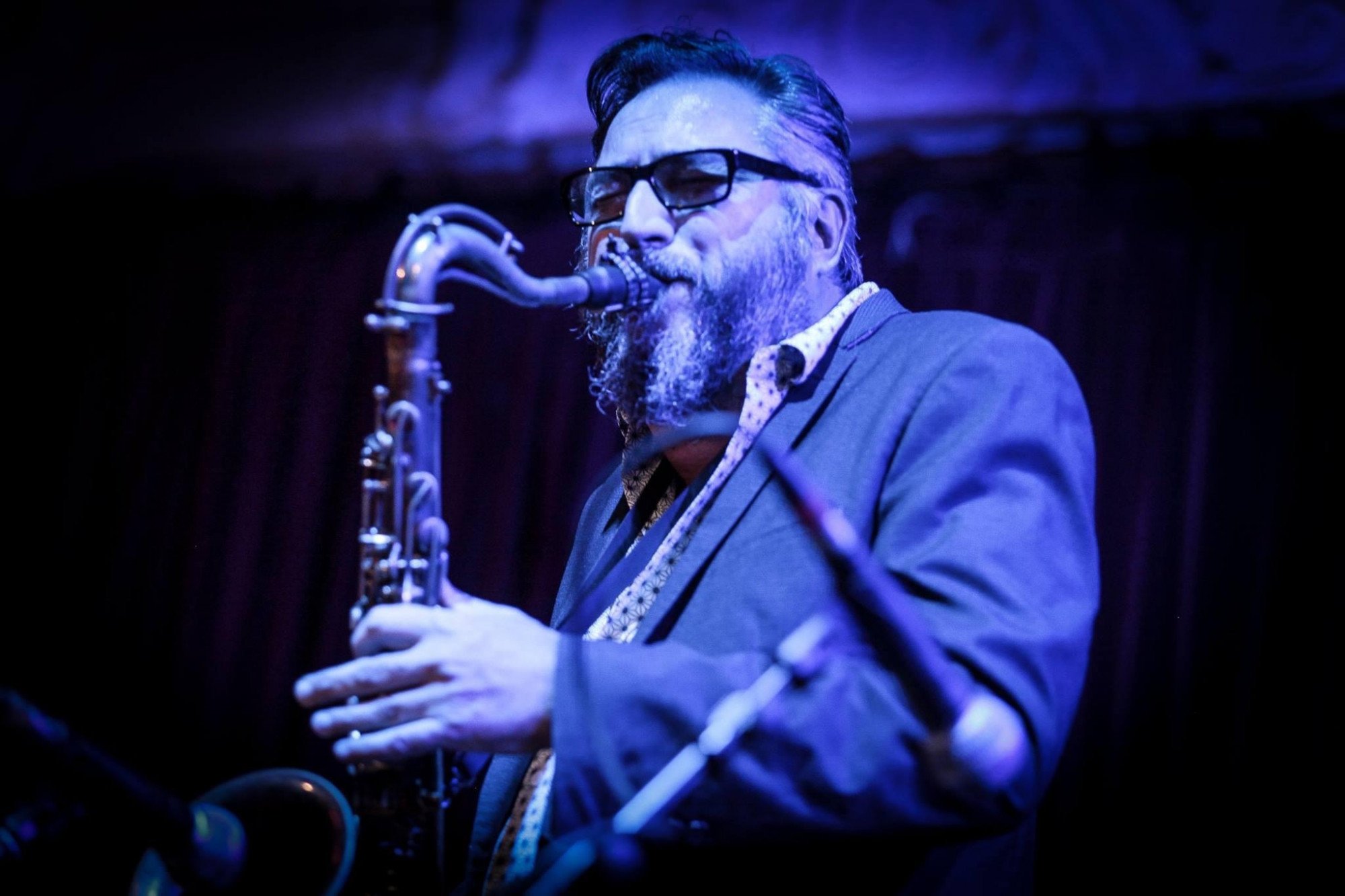 Reviews of Damian Hand
5
(15)
Created at 14/11/23
Damian continues to be a fantastic flute instructor for my daughter. Right from the beginning, he made it clear that playing the flute did not have to be 'boring.' He continues to enhance her breathing and playing techniques, guiding her in shaping pieces in a more musical fashion. Damian's guidance was also much appreciated in helping us select a new flute. Recently, my daughter prepared for her ABRSM Grade 5 under Damian's tutelage, and she passed with Distinction; so I am more than happy to recommend him as a tutor!
Created at 06/09/23
I have studied with Damian for seven months now and thoroughly enjoy my lessons even though I find learning to play sax quite difficult and frustrating at times. Throughout Damian has consistently focused on the positives and encouraged me with his excellent interpersonal and teaching skills which has given me the confidence to go for it. As a mature student I really appreciate Damian's patient approach when I struggle to read music, play the right notes, count and get the timing right all at the same time. On track to go from zero to Grade 3 within a year and Damian is making this ambition a reality. I have no hesitation in recommending Damian as a music teacher.
Created at 31/08/23
Damian is so patient and really encouraging. I am loving learning the sax just for my own pleasure. I am so glad I found him. He really is an exceptional teacher. Susan
Teaching Locations
Quick to respond

The teacher responds to the first message from a new student within 48 hours on average

Presentation video

The teacher has a presentation video of themselves as a teacher on their profile

Highly recommended

The teacher has at least 3 recommendations from current and / or former students with a minimum of 4 out of 5 stars on average

High commitment

The teacher must be good at engaging with the individual student and making long-term and meaningful courses for them.
Average response time: 3 h. and 59 min.