How Do I Send a Message to a Student?
How Do I Send a Message to a Student?
Using our site to send and receive messages with your students is a vital part of the setup process for your online lessons.
We've tried to make it as simple as possible by making this easy-to-follow guide! Just follow the steps below and you'll be in touch with your student in no time.
Before sending a message to a student, you'll need to have three things in place:
Your login details - if you haven't logged in before, please follow our guide for How to Login For the First Time.
A connection to the student. This is usually done on behalf of the student via your music service. If you're not sure about this, contact your music service/hub.
The green light from your management team that the student has paid for the lessons and it's time to schedule the lessons. If you're not sure about this, contact your music service/hub.
The rest of this guide will assume that all of these steps are in place. If any of these steps are not yet in place, please contact your music service/hub.
Step 1 - Log into Your MusicTutors Account
For this you will need:
The email address you use to log in
Your password
Go to your web browser and open musictutors.co.uk,
In the top right corner, you'll see 'Log In'. Click on that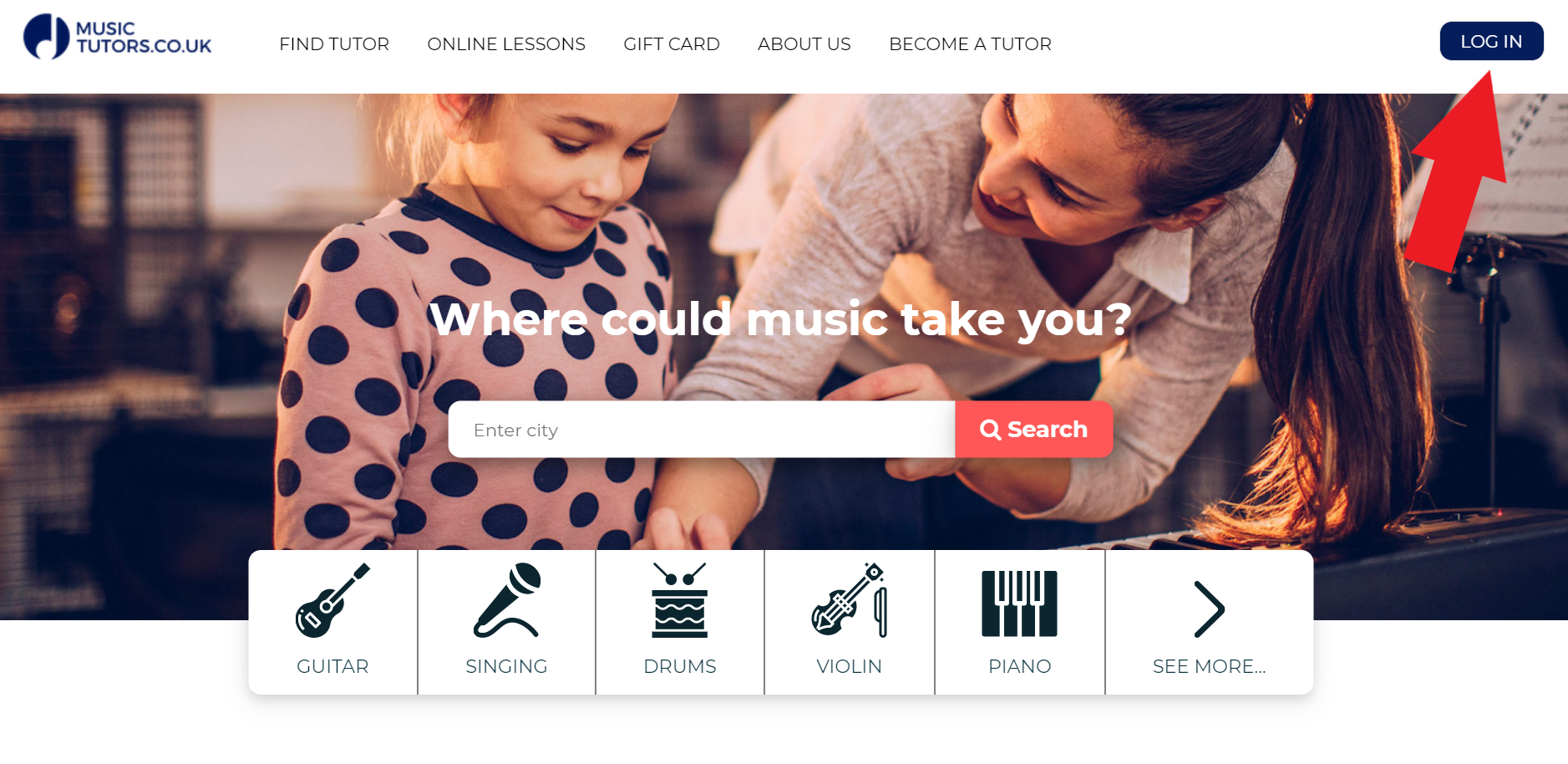 Type in your email address and password
And you're in!
Step 2 - Sending a Message
The first screen will be your dashboard. From here, click the 'Inbox' tab at the top of the screen.
In your inbox, you can see all of your students - click on the student you want to message.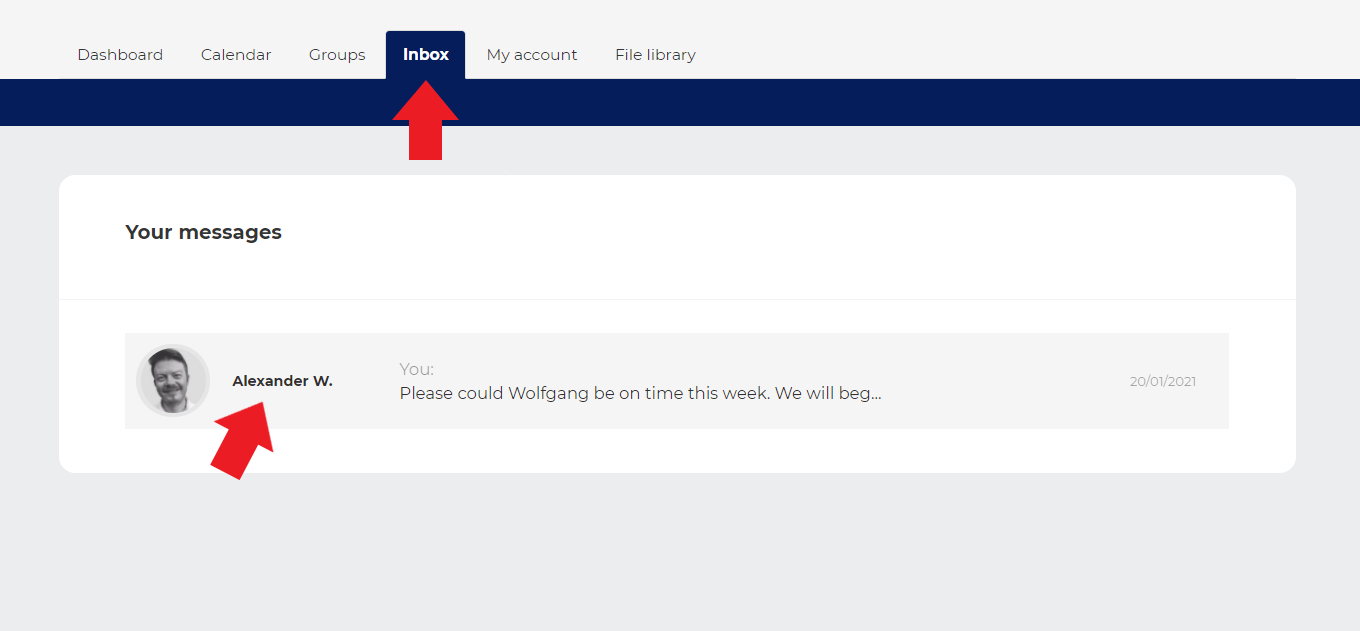 You'll be taken to a chat screen. Here, you can click on the grey box at the bottom and type your message. Once you're happy, click the green 'Send message!' button. Your message will be immediately sent to the student!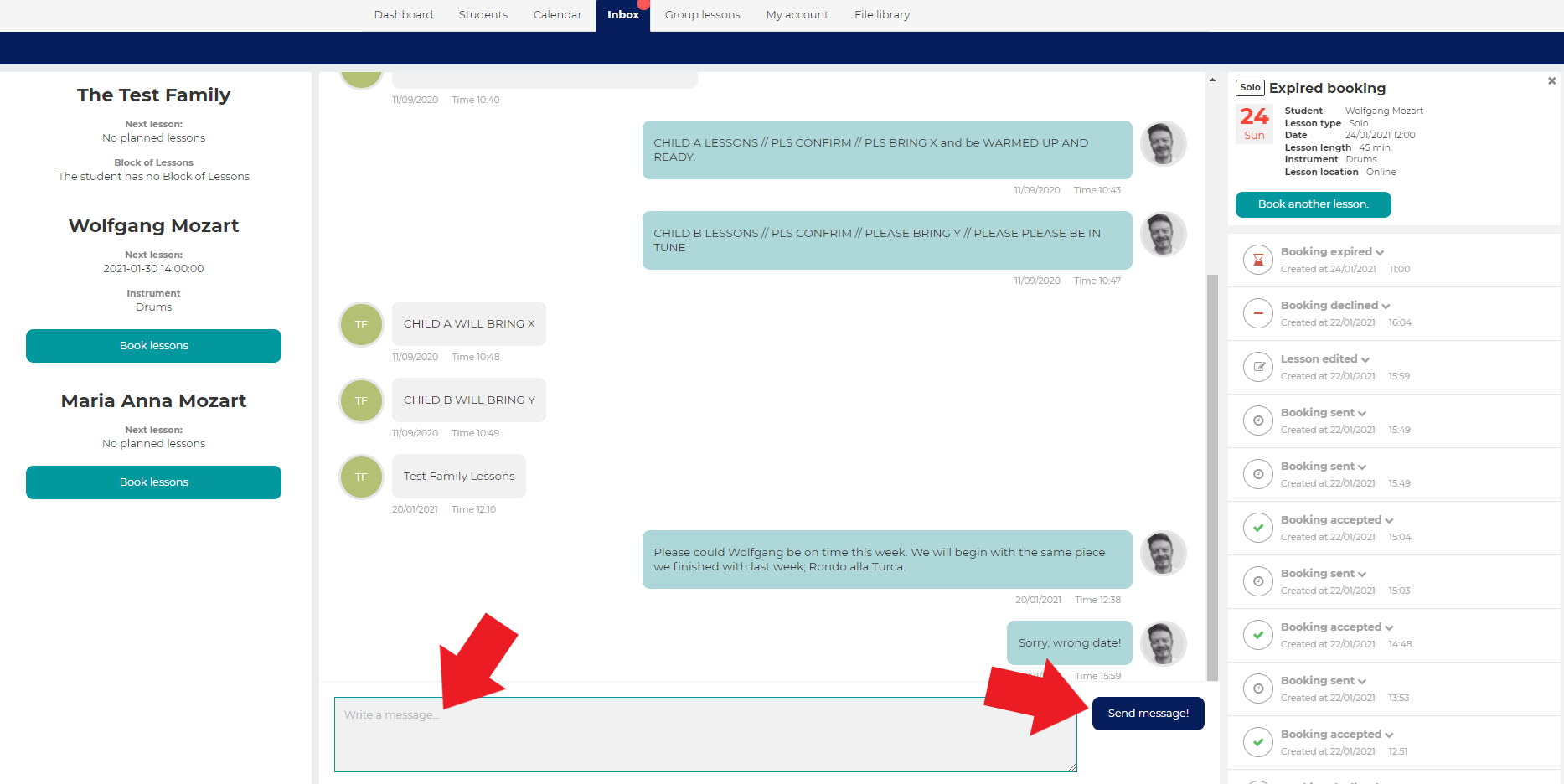 Top Tips for Arranging Lessons
Suggest possible dates and times and ask the student what works best for them.
Describe the steps the student will need to take to confirm and take the lesson.
Ok - But how will the student know I have sent them a message?
As soon as you send them a message, we will automatically send the student an email notification, asking them to log in and respond to you.
How will I know the student has responded to my message?
As soon as the student responds, we will send you an email notification that you have a new message.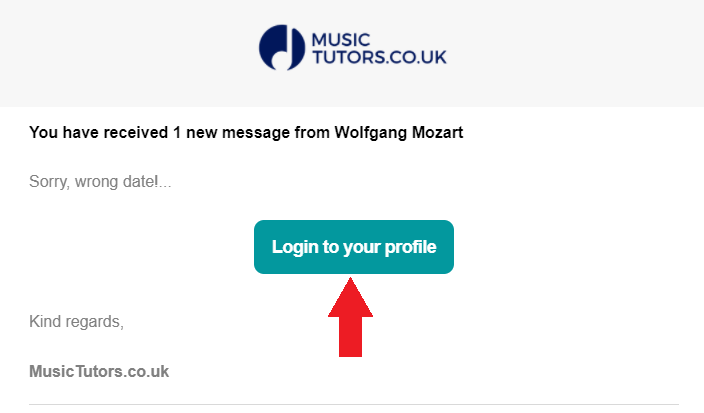 Need more help?
Please contact your music service / hub for more information.