Block of lessons
Purchasing a block of lessons from a teacher offers you a discounted rate while maintaining flexibility.
Teaches:
Piano, Keyboard, Composition, Music Theory
Availability:
Monday / Tuesday / Wednesday / Thursday / Friday
Ability levels taught:
Beginners / Basic / Intermediate / Advanced / Professional
Age groups taught:
Infants (and parents) / Children / Teenagers / Adults / Seniors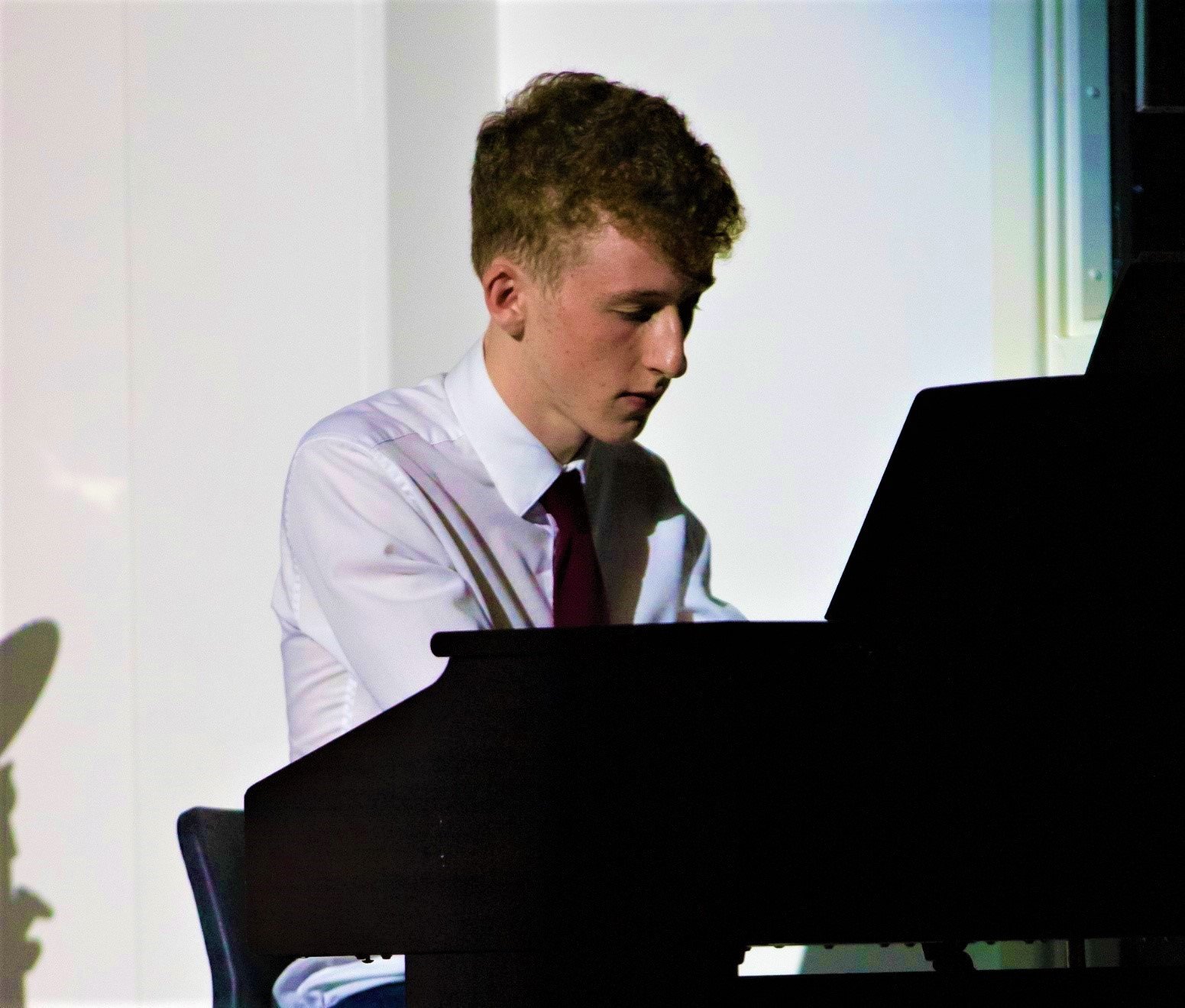 Created at 10/11/23
Kai is fantastic! Very patient and enthusiastic. I am a complete beginner and in my 30s, and I didn't feel judged or rushed. I was so pleased I've booked 40 lessons with Kai, so I'd definitely recommend him! He even went the extra mile and research the genre of music I wanted to play in the future. Thank you Kai!
Created at 01/02/23
My teenage daughter has been learning piano for pleasure since lock down (we were always happy for her to have no exams). Kai has been brilliant in encouraging her to explore different music genres to find pieces she would like to learn, while still ensuring she learns all the theory elements. My daughter loves the way Kai teaches. Her progress and motivation can be directly attributed to Kai. She has even indicated she would like to pursue exams this year!
Created at 09/04/22
Really good teacher. He listens to you and he's patient and knowledgeable
Teaching Locations
Online

The lessons are held online in our OnlineClassRoom
Quick to respond

The teacher responds to the first message from a new student within 48 hours on average

Presentation video

The teacher has a presentation video of themselves as a teacher on their profile

Highly recommended

The teacher has at least 3 recommendations from current and / or former students with a minimum of 4 out of 5 stars on average

High commitment

The teacher must be good at engaging with the individual student and making long-term and meaningful courses for them.
Average response time: 3 h. and 15 min.