Learn Music in Leeds
Live life loud and be proud to be part of the legacy: learn music in Leeds
-Samantha Vandersteen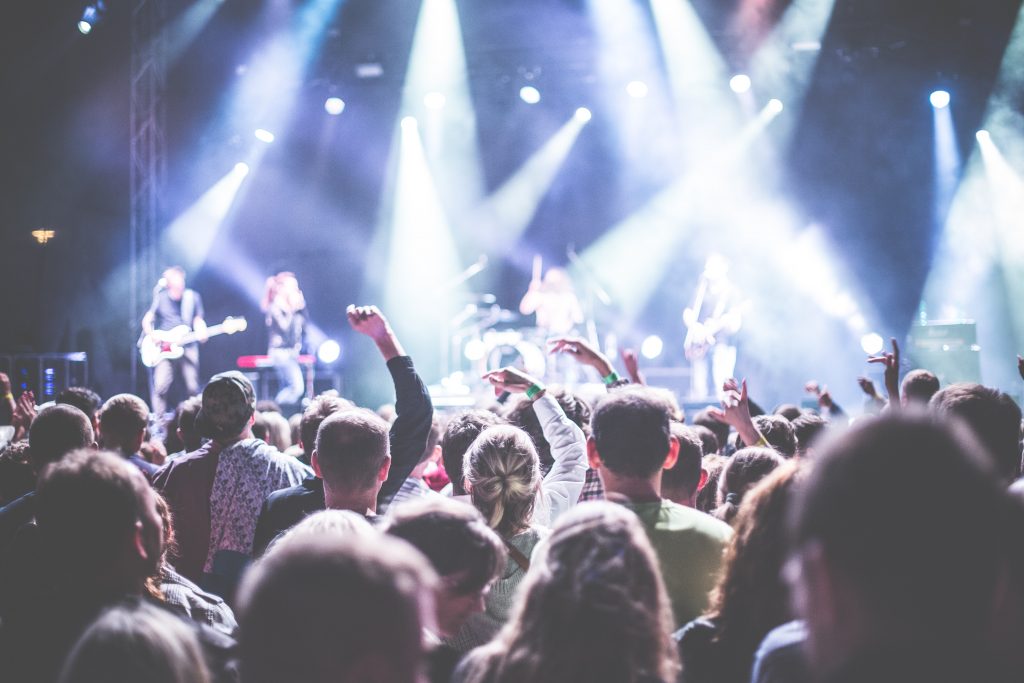 Music plays an important part of any big city and Leeds has a long legacy of a thriving music scene. Major venues like the O2 Academy Leeds, and grassroots venues like the Brudenell Social Club, ensure music is truly embedded in the culture. Not to mention the many festivals that have their home there. It's no wonder that this love for music encourages many to hone their own skills and learn music in Leeds.
Why is the music scene in Leeds so good?
In 2018 The Independent described Leeds as "one of the best UK cities for live music". While other cities might be famous for a particular genre of music, Leeds caters to a wide variety of music tastes, from punk rock, pop, jazz and classical music. Leeds has often found itself at the forefront for a number of music styles, including the development of the underground house scene in the 1990s.
Despite the accolades from The Independent, there is a sense that Leeds is a hidden gem for music. Often overlooked for cities like Manchester and Bristol, which are well known destinations for music lovers. But residents of Leeds know that they have a scene worth shouting about.
With a large student population in Leeds, live music is a big part of city life. There is no shortage of places to experience it in Leeds. You can catch your favourite big names on tour at First Direct Arena, or discover hidden talent at one of the smaller, independent venues where the Leeds music scene really thrives.
Small venues leaving a big legacy
It is often the smaller venues that really hold the charm for local music. We couldn't mention the live music scene in Leeds without a nod to "The Duchess". The Duchess of York closed in March 2000, yet 21 years later is still remembered with legendary status. The small venue hosted huge names such as Nirvana, Oasis, Radiohead, and Blur. Kurt Cobain famously spent the night crashed out on the sofa in the upstairs dressing room.
There are many other small or underground venues that still make up the beating heart of the Leeds music scene; Wharf Chambers, Beaver Works, Belgrave Music Hall, and The Wardrobe to name a few.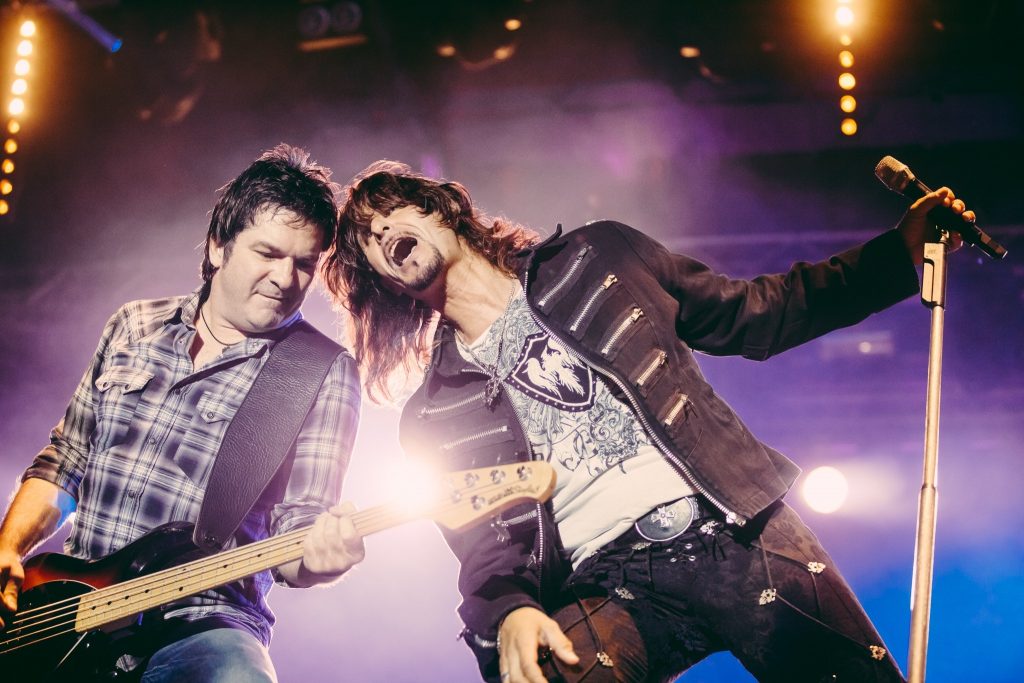 Music made in Leeds
Leeds has been the birthplace of many talented musicians, but few are as well respected as Dame Fanny Waterman. Dame Fanny Waterman was a pianist and academic piano teacher born in Leeds in 1920. Throughout her life she was a huge advocate for music and founded the Leeds International Piano Competition. She was also president of the Harrogate International Music Festival.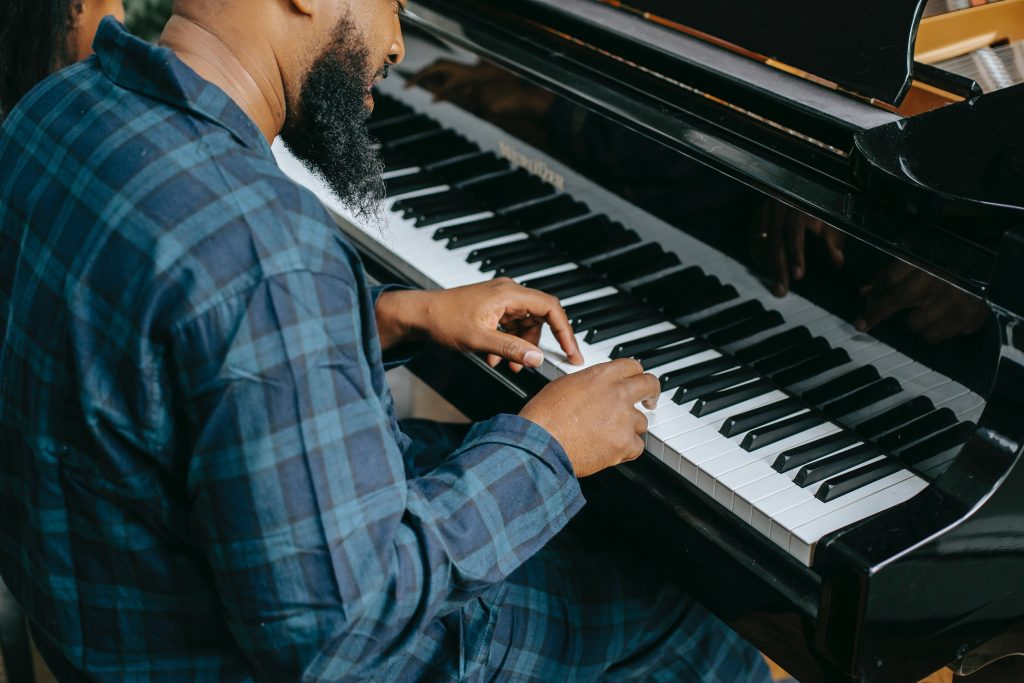 With such a thriving independent scene, it's not surprising that Leeds has been producing great musicians and bands for years. Many have gone on to receive national, and even global, recognition. Perhaps most notably, the Kaiser Chiefs, who formed in Leeds in 2000 (originally under the band name Parva). The Indie Rock band have gone on to win, or be nominated for, numerous awards over the years.
Leeds is serious about nurturing homegrown talent and, as well as MusicTeachers.co.uk, is home to a specialist conservatoire. The Leeds Conservatoire offers music education spanning undergraduate and postgraduate degree courses. Previously known as the Leeds College of Music, they became the Leeds Conservatoire in 2020.
Investing in the local music scene
The residents clearly feel that it's time Leeds gets the recognition it deserves as a great destination for music. Initiatives like Music: Leeds aim to bring awareness to the "amazing, but often uncelebrated history" of music in Leeds. The not-for-profit organisation aims to coordinate activity to support, promote and develop music across the city. This is supported by Leeds City Council and Arts Councils England, amongst others. They also offer advice and support to emerging artists in the area.
I want a piece of the action; how can I learn music in Leeds?
Feeling inspired by the legacy of Leeds music? We can help you be a part of the scene. Whether you're a novice or already dabble in music, you can benefit from the support of our teachers. Designed to be flexible, Music Teachers allows everyone access to a brilliant music education.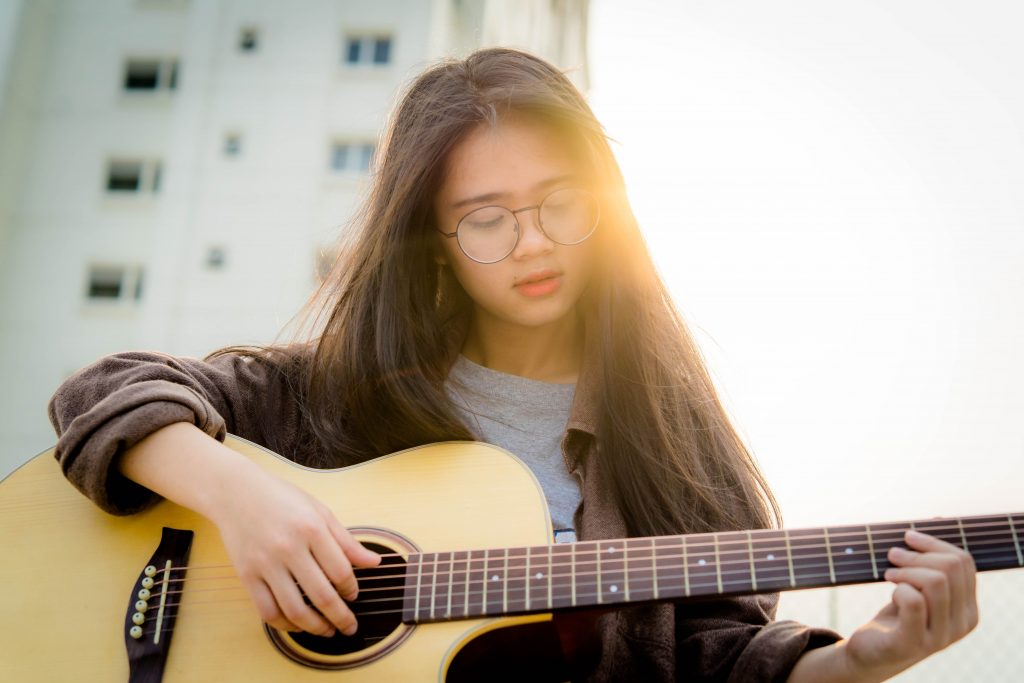 Learn more about our music teachers in Leeds.
We have a wide range of experienced, talented, and fully vetted music teachers based in Leeds. Many of them have roots in the city having studied at Leeds University or the Leeds Conservatoire. They cover a wide range of instruments, including our most popular lessons in piano, guitar and singing.
Finding the teacher that is right for you is so important. Which is why we always have a wide range of talented teachers to choose from. Many of our teachers offer both online and in-person learning. Visit our website for more information or browse our Leeds-based teachers now.
Interested in making your music into a career? Read our blog post 6 Music Jobs You Didn't Know You Could Do.