The Upright Piano
The Upright Piano
The upright piano is a type of acoustic piano. It is perhaps the most common type of piano found in British households, which is simply because the upright piano is a lot smaller and a lot cheaper than the grand piano. This is also why the upright piano is rarely used in concert. The smaller body simply does not amplify the sound as much as that of a grand piano.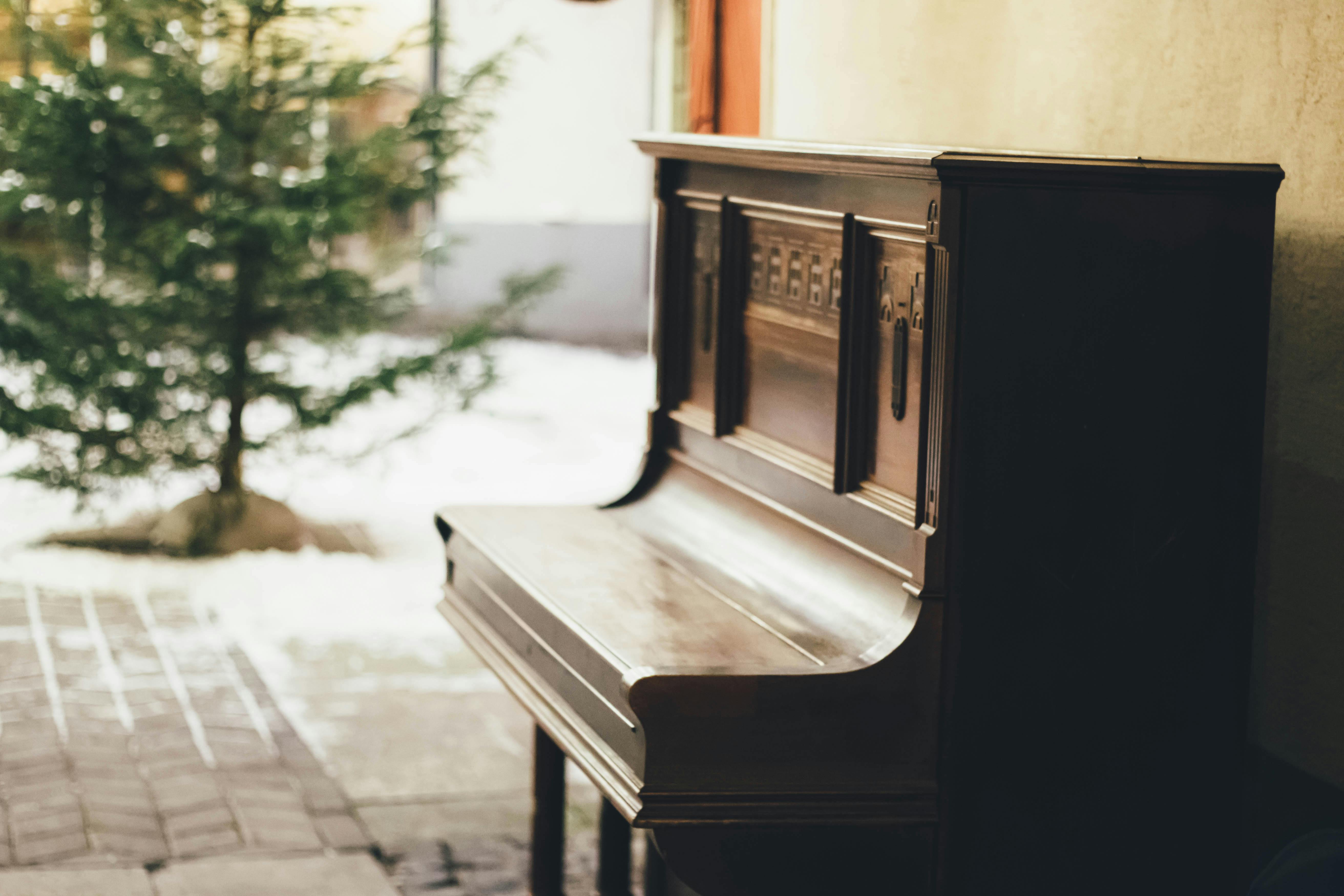 As the name implies, the frame and strings of the upright piano are vertical, rather than horizontal. This is also what makes the upright piano so thin, compared to the grand piano which has horizontal strings. The hammers of the upright piano are placed close to the strings, and are returned to their original position by springs.
If you want to learn more about the piano, check out our article about learning to play the piano.
---
How to find relevant music education
Do you want to learn how to play the piano? Maybe you already know, but you want to improve your abilities? We have lots of talented and experienced teachers all over the country. Find a teacher in your city today!
---
---
Who are we?
The office team of MusicTutors are all professional musicians and educators. We also believe that we have the best job in the world. We get to spend our day talking to students across the country about how much they love music and we have helped hundreds of people connect with the perfect, professional tutor for them. We'd love to help you too! Please get in touch with us and tell us your story. Give us a ring at 07946125613 or send an e-mail to [email protected]. We can't wait to hear from you!